Structural Violence is Preventing the Growth of Female Reporters
Structural Violence is Preventing the Growth of Female Reporters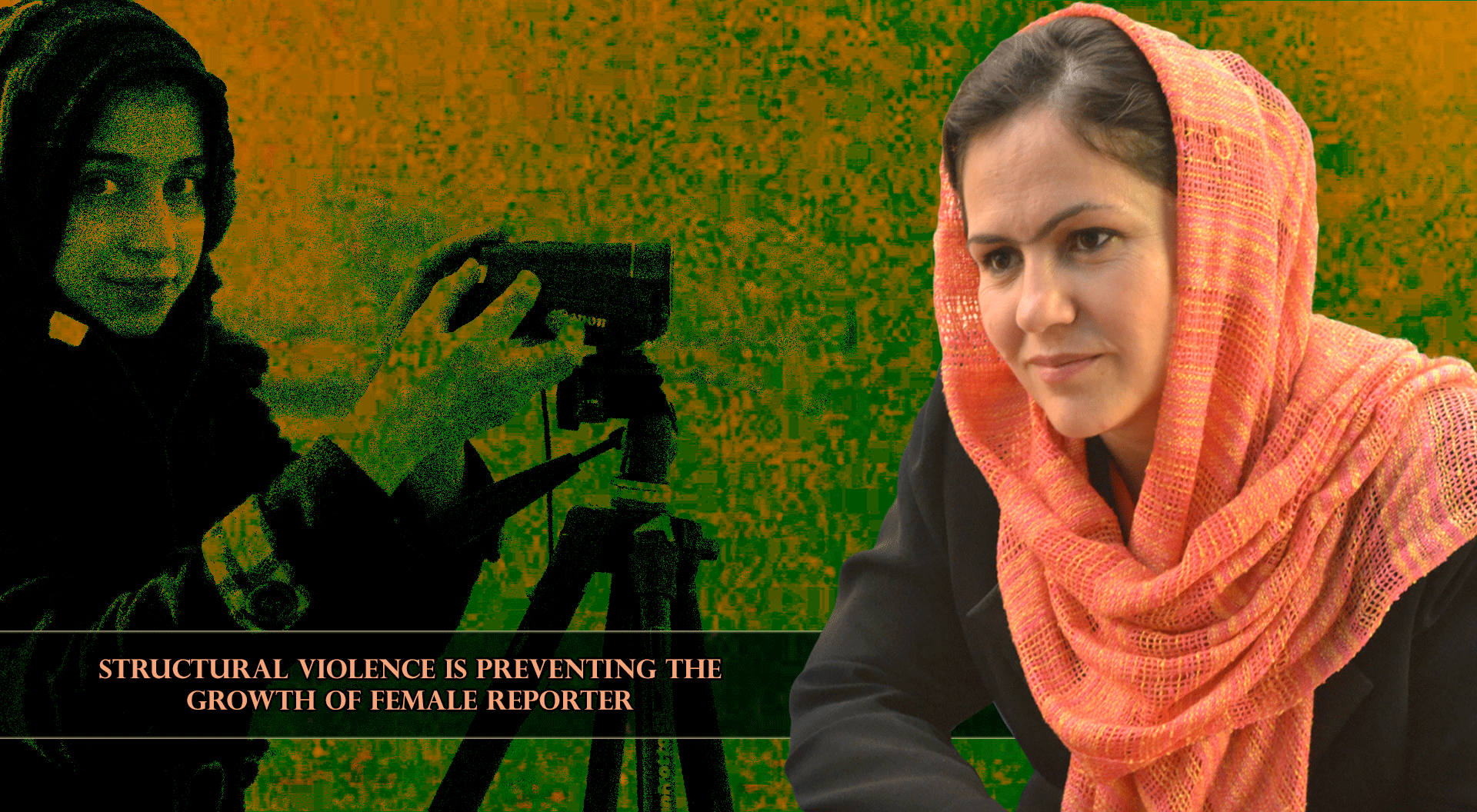 Yesterday, 08/24/2015, the Cultural Institute organized a conference titled "JUSTICE FOR FEMALE REPORTERS" in Kabul, Afghanistan. Lawmaker Ms. Fawzia Koofi, was invited as a guest speaker to share her ideas and experiences concerning the subject. While speaking at the event, Ms. Koofi referenced research done in two provinces by the Institute showing women reporters are often being harassed by both government officials and their employers.
Ms. Koofi added that this structural violence is now preventing the growth of female reporters and weaken their roles in journalism. "Women journalists are not being paid the maximum amount by their employers and they are always facing difficulties in receiving government support when trying to do their jobs.
" Ms. Koofi said despite the problems that we face today, Afghanistan is in a better place compared to other countries in the region. Our people have access to information and there is increasing freedom of expression in the country. These efforts are the result of our hard working journalists. Preventing womens' participation in this process may lead to a great failure.